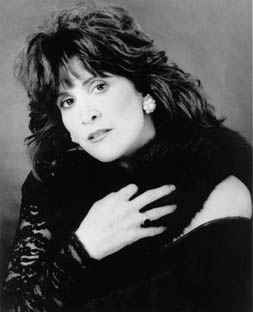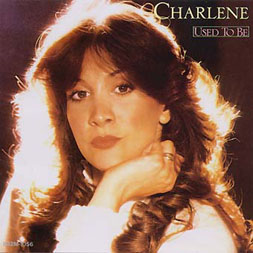 Listem to an MP3 sample of
'I've never been to me'
1,020 Kb.
Charlene is an Artist who has touched the world with her haunting vocal style and quality. Charlene got her big break when she recorded a song called " Sweet Sad Clown", it was presented to Motown Records founder, Berry Gordy, who signed her within a month. It was then that she worked with many of the people she only dreamed of when she was a young girl , people such as Stevie Wonder, with whom she would later record her second hit single, "Used To Be", Smokey Robinson and Michael Jackson.
Whilst at Motown she met legendary songwriter, Ron Miller, who has penned such songs as "Touch me in the Morning", "For Once in My Life", and "YesterYou, YesterMe, Yesterday". He presented her with a song called "I've Never Been To Me" That song was to become a monster hit for her around the world. The song was also featured in the film "Priscilla Queen of the Desert" . Charlene also wrote a song "Fire" for the Motown Movie "The Last Dragon" which is still a favorite of video renters.
Charlene recorded a total of 4 albums with Motown and a gospel album with Chapel Lane Records in England before leaving the music industry to concentrate on raising her family. In the past couple of years, Charlene has followed her passion and returned to the industry that brought her so much success. With a new team of writers and friends behind her, Charlene is producing some of her best music ever. Her song writing that was stifled in the early years has now flourished and the results can be found on her new album "Time Stand Still" a CD containing both new and old material. Charlene has re-recorded "I've Never Been To Me" that must be heard to be believed. During a recent concert in England the crowd went crazy, when a Rapper, yes a rapper, who is featured on the song came in. One of Charlene's own compositions with collaborator, Steven Gerzeli, (Why Can't) Time Stand Still, a song Charlene wrote for her children, is getting rave reviews and is receiving airplay on radio stations in England.
Charlene is very excited about the new CD and she is currently looking for a distribution deal. The album is currently available through her web-site and is a must buy for all Charlene fans. Charlene is looking forward to new success with her new offering and she is currently writing songs for a new CD which she will put together with her old friends at Chapel Lane. Concert dates are now being booked and all Charlene fans will hopefully get to see her live at a town near them.